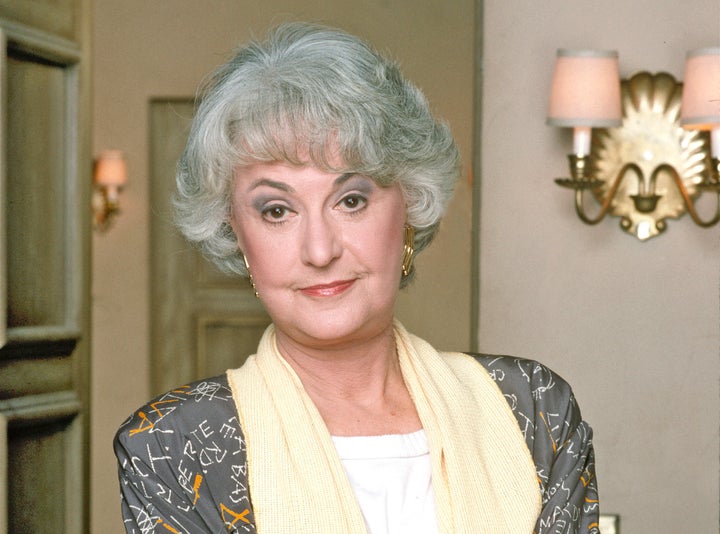 Eight years after her death, "Golden Girls" star Bea Arthur continues to be a friend to the LGBTQ community.
The Ali Forney Center, which is the largest agency dedicated to homeless LGBTQ youth in the country, opened the doors of its new Bea Arthur Residence with a holiday-themed fête on Nov. 30.
The 18-bed facility, located in New York's East Village neighborhood, will house participants in the center's two-year transitional living program, designed to prepare homeless LGBTQ young people for successfully living alone.